The #1 Ticketing Alternative With A Fundraising Twist
Welcome to our revolutionary ticketing service! We are proud to be the first of our kind, and we're passionate about supporting schools and organizations across the country.
At our ticketing platform, we're more than just a convenient way to purchase tickets. We're committed to giving back, which is why we donate 50% of all service fees collected to schools and organizations. That means when you use our service, you're not just getting a great ticketing experience—you're also supporting your local community. Click here to see how much you could earn.
But that's not all. Our platform is designed to make ticketing easy and convenient for everyone. We offer seamless, digital ticketing options that make it easy for your community, families, and fans to purchase tickets for your events. With our service, you can reach a wider audience and sell more tickets than ever before.
So why choose us over other ticketing platforms? Simple: no other platform is going to pay you back. With our commitment to giving back to schools and organizations, you can feel good knowing that your ticket purchases are making a difference.
Thank you for considering our ticketing service. We look forward to helping you make your events a success while supporting your local community.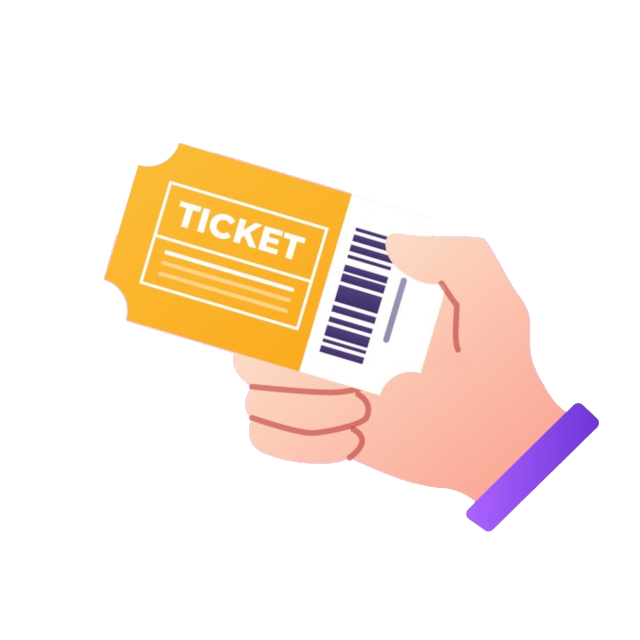 Sell Tickets
We Provide the convenience of cashless, paperless, and pre-sale ticketing options for all types of events and admission.
Scan Tickets
With the FREE Evolved Tickets App, Quickly scan digital or printed tickets from any iOS or Android mobile device for your event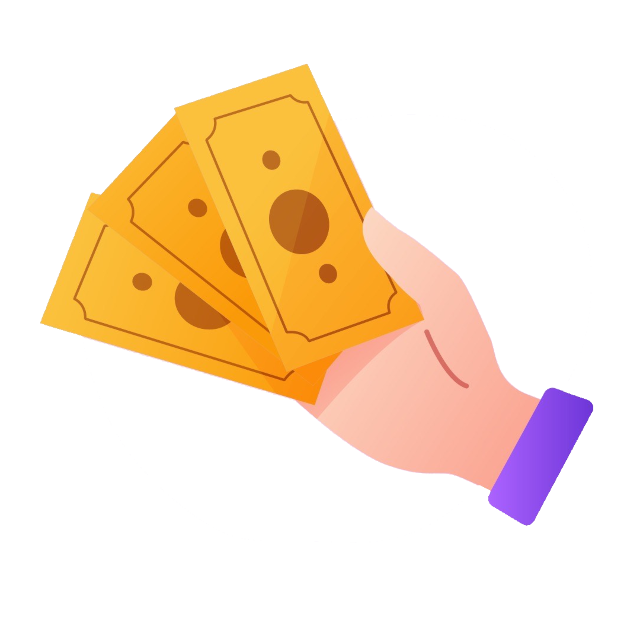 Earn Revenue
Receive fast access to ticket revenue and comprehensive reporting. Evolved Tickets never collects your funds and they go straight to you!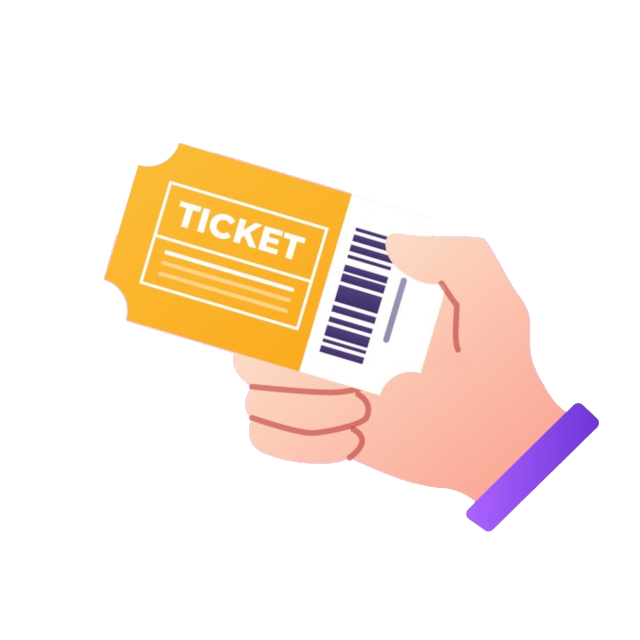 We Support
Every account is important to us and a dedicated manager is eager to provide hands-on support every step of the way.
Sell Digital Tickets for All Types of Events
Evolved Tickets helps sell online tickets for athletics, theatre, music, arts, and activity programs near and far
Performing Arts
Sports
Concert
Cashless
Offer cashless payment options for fans and prevent your staff from handling cash.
Contactless
Streamline gate entry with fast, mobile ticket scanning at a distance.
Capacity
Control maximum capacity for each venue, section, or event to manage event attendance.
Sell Tickets
Scan Tickets
Bonus Revenue
Free To Use
Client Testimonials
We have used several larger national and international ticketing software companies to sell tickets to our music festivals in the past. Having an Ohio based option in Evolved Tickets allowed us to receive better support and quicker payouts, all while paying a lower serving fee that we were able to recoup a portion of..

Mackenzie Shaw
Owner / Producer.
Duck Creek Outdoors, LLC

Evolved Tickets is extremely user friendly! Entering our events is now an easy, efficient process. The check out process makes it super convenient for our customers to book our tours. The team is always eager to help and responds to my questions in a timely manner. We were able to increase the amount of tours we offer due to the ease of the system and its processes.

Amy Kline
Owner
Hocking Hills Guided Tours

We ran our Summer Concert Series on Evolved Tickets platform and had a wonderful experience. The software was easy to use and customer service was always quick to respond if we had any questions. Ultimately, Evolved Tickets boosted our sales by making it so easy to reserve/secure tickets for our guests and that enabled us to focus on the customer service around food & beverage. I would highly recommend for your business!

Matthew Barbee
Owner
Rockmill Brewery

Training and transition has been incredible. Evolved ticket staff has guided us through this initial year of offering online tickets. Reports are easy to run and understand. Their commitment and support to our school and programs is unlike any other online ticket service we have talked to.

Theresa Schultheiss
District Director of Operations
Logan High School

Evolved Tickets streamlined our bulky ticketing system instantly. We went from hundreds of email confirmations and tedious artist payouts to a one-click/user-friendly experience overnight. Customer Service guided us through set up and made our teams transition effortless. Big Box results with Mom + Pop attention to service and care - 5 Stars!

Parker Louis
Booking + Production Manager
Rockmill Brewery